Miss Philippines Earth 2018 Delegates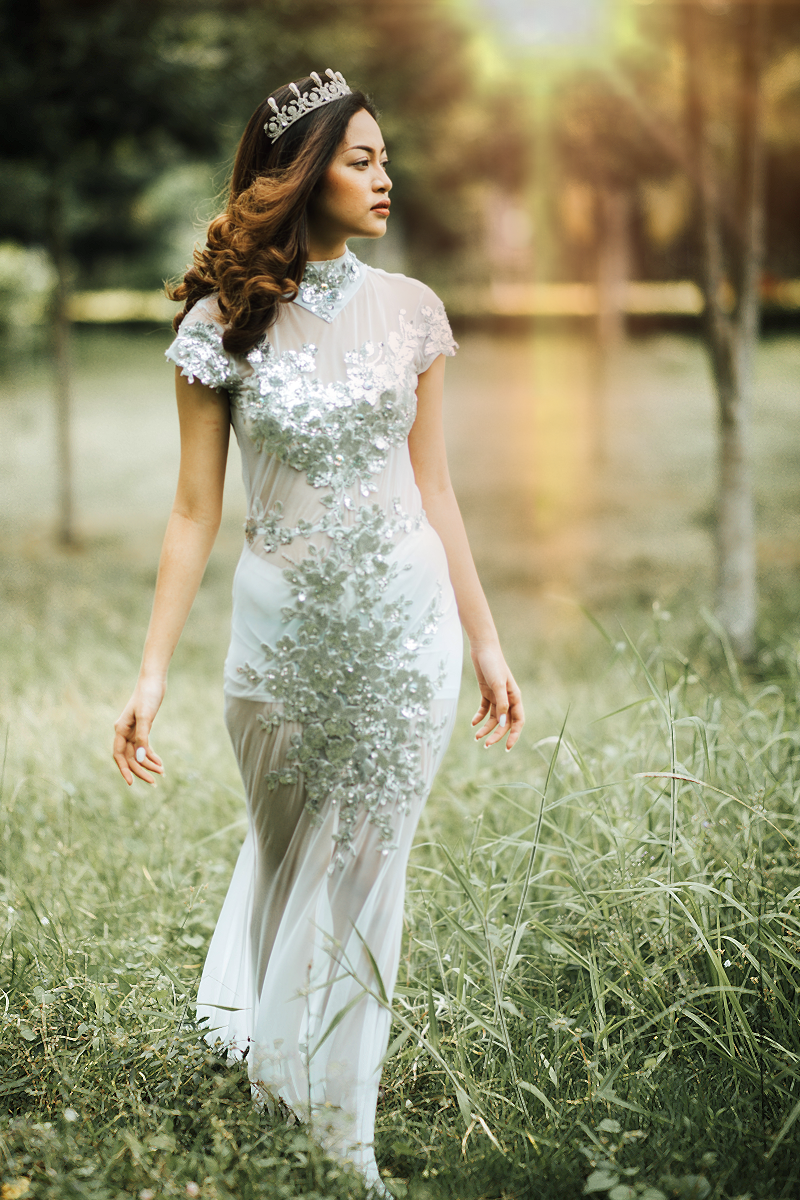 Laak, Compostela Valley
PRINCESS FAYE FERNANDEZ
Age & Profession/Education: 20, Psychology Student
Height: 5 feet 5 inches
Measurements: 33 inches - 25 inches - 36 inches
Describe your childhood/growing up years (8-13 years old):
Growing up without my biological parents, life seemed so hard that time because in that age I was really longing for parental love. However, I was still so blessed because I was being taken good care of by my foster parents. I must say that even though I felt so incomplete that time, I still felt loved and they treated me as their true daughter.
What lessons did you learn from your childhood/growing years?
The greatest lesson that I have learned during my childhood days was that people always come and go, therefore, we have to love them in every moment of our lives.
Most memorable moment:
The last time I saw my mother and touched her face- was 16 years ago before she died.
Why do you want to be Miss Philippines Earth 2018?
I want to be Miss Philippines Earth 2018 because since then I am very passionate in advancing my advocacies in life, and one of these advocacies is to save and preserve mother earth.
What is your environmental advocacy and why did you choose this?
My environmental advocacy puts an eye to responsible mining which aims to educate the youth in all sectors about the negative effects of irresponsible mining and what a responsible one has to offer.