Miss Philippines Earth 2018 Delegates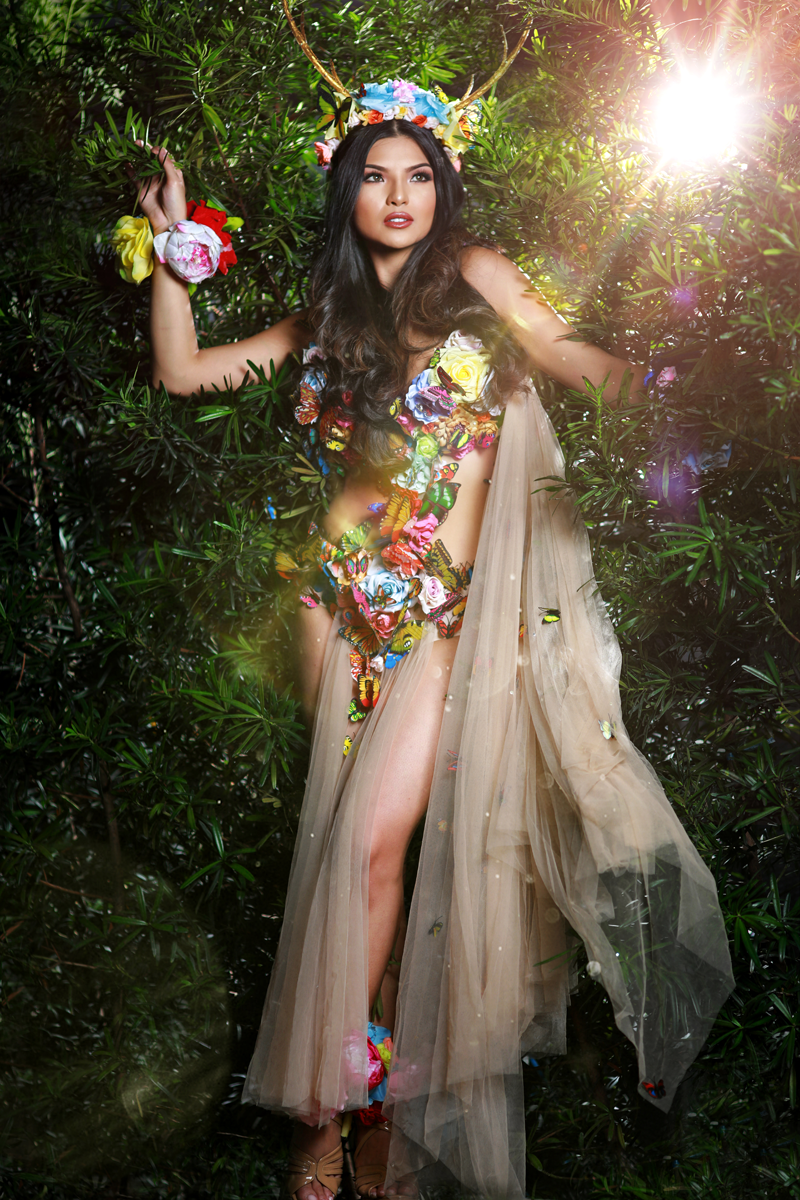 San Raafel, Bulacan
JEAN DE JESUS
Dyosa San Resiklo
Age & Profession/Education: 25, Business Finance Student
Height: 5 feet 5.5 inches
Measurements: 36 inches - 26 inches - 36 inches
Describe your childhood/growing up years (8-13 years old):
Growing up in Canada by parents who were immigrants was challenging at times. 8-13 is an age where you are more aware of life. We didn't have things most people had or do the same things they do. I am fortunate that I had many cousins and family around that provided the feeling of security. I was also bullied at school for being overweight and the way I looked.
What lessons did you learn from your childhood/growing years?
Being bullied, I learned that respect is very important, whether someone respects you or not. You should never let other persons' behaviour deplete your manners, because you represent yourself not others.
Most memorable moment:
My most memorable moment is singing on stage for the first time. I was about 5 years old and it was at my little sister's baptism reception. I remember being very nervous but once on stage have a feeling of euphoria. Thinking about it still makes me remember that feeing. Even though I was so young I remember how amazing it was to connect with others on another level, different from just conversing.
Why do you want to be Miss Philippines Earth 2018?
I want to be Miss Philippines Earth 2018 because we only have one Earth and we aren't doing a good job of preserving it. I want to have the platform to make a difference. If we do not change our ways soon it will be too late to reverse the affects of climate change and conservation of our natural resources.
What is your environmental advocacy and why did you choose this?
My environmental advocacy is to bring awareness regarding recycling and reducing waste. I want to bring international standards to the Philippines when it comes to reprocessing recycled materials. I choose this because I have been living in the Philippines for four months now and I noticed plastic bottles being thrown on the garbage, no recycling bins or depots. It is seldom that I see proper waste disposal here and I want to help take part in making new processes here in the Philippines.